Home
Instead of feeling stressed, sore and overdrawn, we leave you feeling relaxed, nurtured and rejuvenated.
You will feel a greater sense of balance from within after a session with Balanced Life Massage Therapy.
Schedule your appointment today!
Our goal is to help you feel healthier and more relaxed. Whether you are looking for a relaxation massage, deep tissue techniques, prenatal massage, hypnobirthing classes, infant massage instruction classes or reiki, together we will develop a treatment plan that addresses the areas of discomfort in your body, helping you better manage the everyday stresses, which we all have to balance.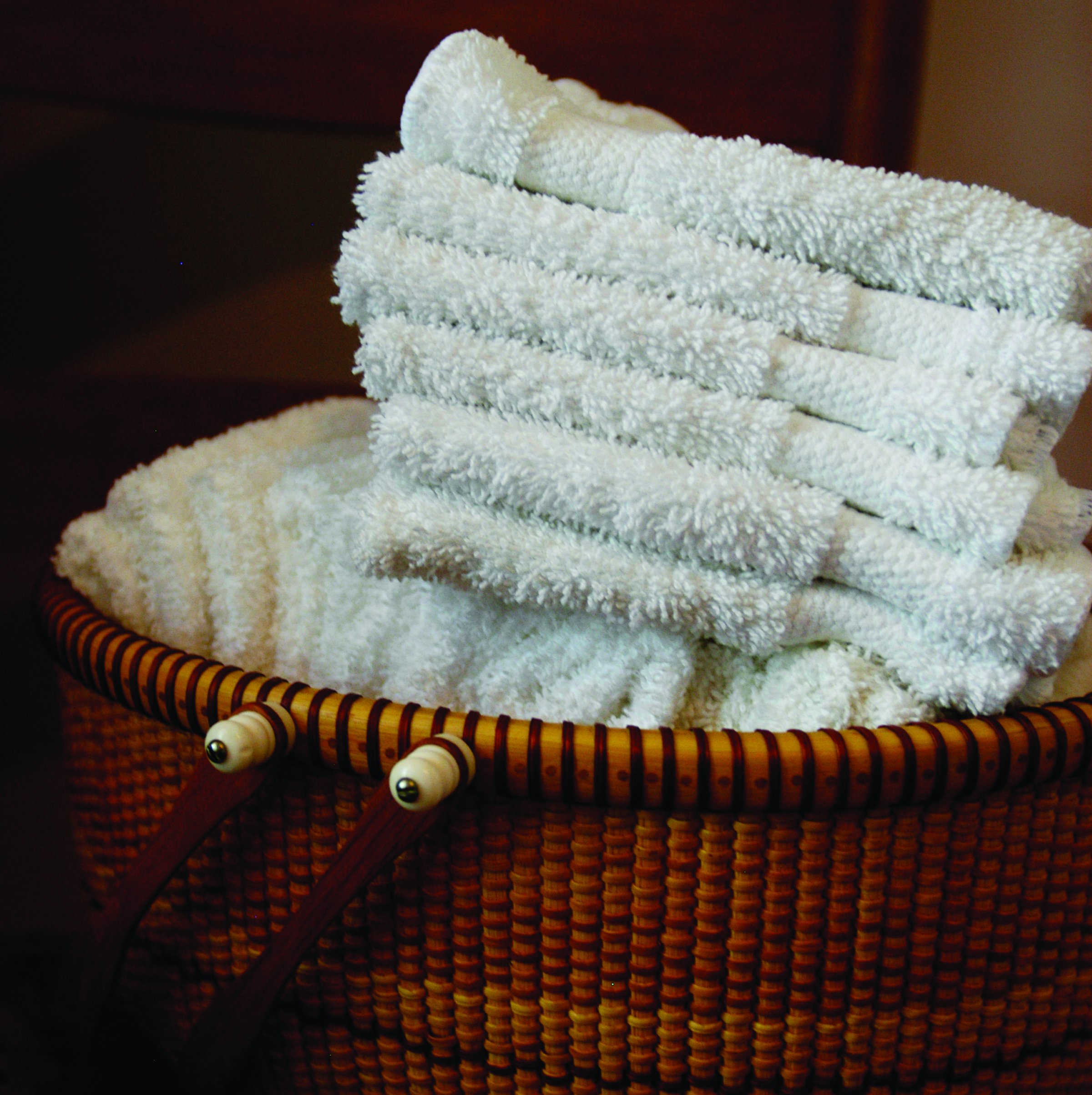 (image courtesy of ABMP)
Thank you for visiting my website.
Namaste
Charity S. Parrott,, LMT